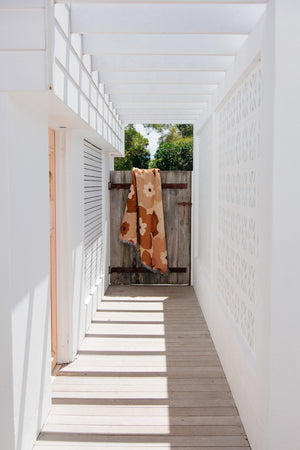 Our Mission
Always Sunday's mission is to bring the essence of a peaceful and carefree Sunday to everyday life. It all began on a beach on a summer afternoon, watching the sun go down with a rug and a couple of drinks, envisioning the possibility of making every day feel like a perfect Sunday. And that's what we're here to do.
Our high-quality cotton rugs are carefully crafted and feature unique designs of independent artists, giving them a creative and unique touch. Our rugs can be used in multiple ways - as a picnic rug at your favourite sunset spot, a blanket to snuggle up in, an elegant wall hanging, or as a cozy throw for your bed or couch. No matter where you are, our rugs are guaranteed to transport you to a serene Sunday mode and create a peaceful ambiance.
At Always Sunday, we believe that even the smallest things in life bring great joy and satisfaction, and we aim to encapsulate this philosophy in every rug that we bring to you. By offering high-quality rugs that combine comfort, functionality, and beauty, we hope to inspire our customers to take a moment to unwind, relax, and experience the pleasure of a peaceful Sunday, every day.
Blog
---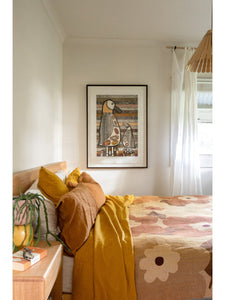 How switching the colours in your bedroom (almost) feels like a holiday
Featuring Maggie Stephenson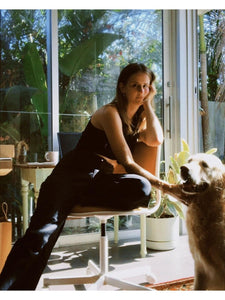 Featuring Easty Beasty